Katherine Arthur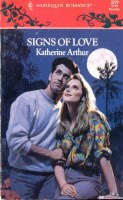 Signs of Love
Helen Brooks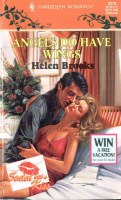 Angels Have No Wings
Emma Darcy
Blind Date
Anne Marie Duquette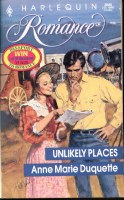 Unlikely Places
Rachel Elliot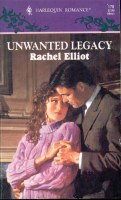 Unwanted Legacy
Catherine George
The Second Bride
Emma Goldrick
Mississippi Miss
Kay Gregory
Yesterdays Wedding
Day Leclaire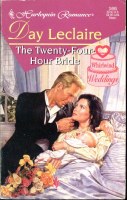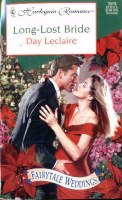 The Twenty-Four Hour Bride and Long-Lost Bride
Barbara McMahon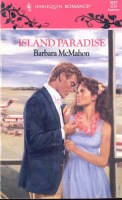 Island Paradise
Debbie Macomber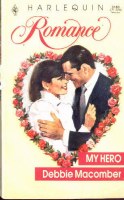 Ready For Marriage and My Hero
Betty Neels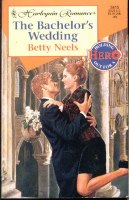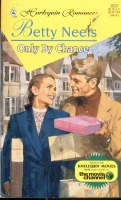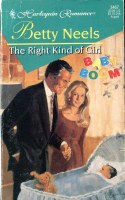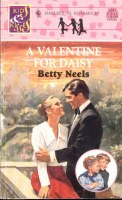 Grasp A Nettle, The Bachelor's Wedding, Only By Chance, The Right Kind Of Girl and A Valentine For Daisy(2).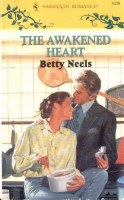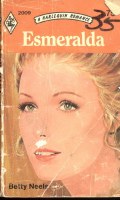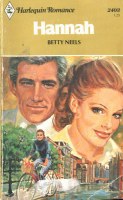 The Awakened Heart, Esmerelda, A Girl To Love, A Secret Infautation and Hannah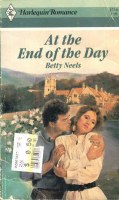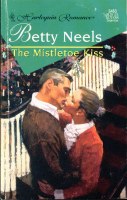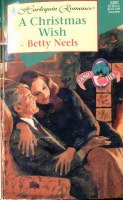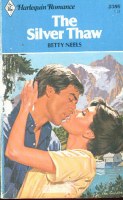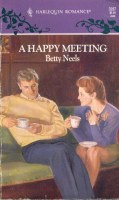 At The End Of The Day, The Mistletoe Kiss, A Christmas Wish, The Silver Thaw and A Happy Meeting.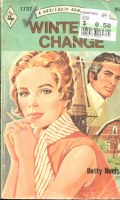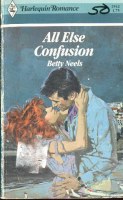 Winter Change and All Else Confusion.
Emma Richmond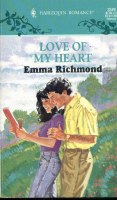 Love of My Heart
Gill Sanderson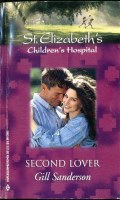 Second Lover
Catherine Spencer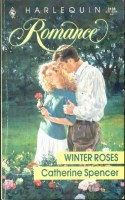 Winter Roses
Jessica Steele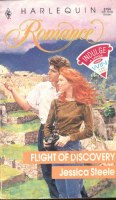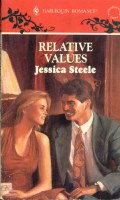 Flight of Discovery and Relative Values
Sheila Stuitt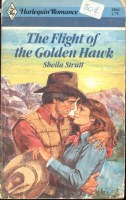 The Flight of the Golden Hawk
Shannone Waverly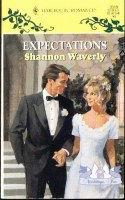 Expectations
Anne Weale
The Faberge Cat
Nicole West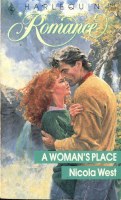 A Womans Place
Quinn Wilder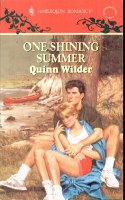 One Shining Summer
Patricia Wilson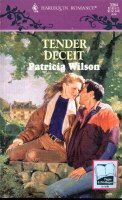 Tender Deceit
Land of Tommorow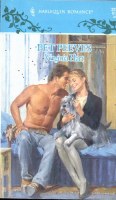 Pet Peeves
Cause For Love